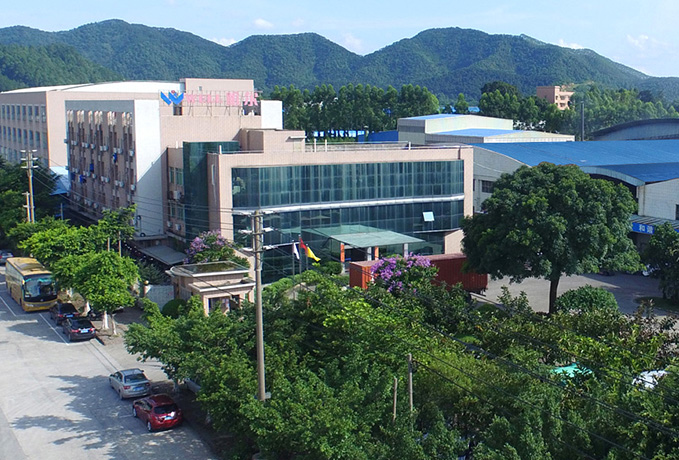 Foshan Well Plastics Co.,Ltd is located in Xingming road Sanzhou Cangjiang industrial park Gaoming, Foshan, Guangdong province, P.R.C. We are a modernize manufacturing company with advanced equipments and excellent facilities, calendering, extruding, non-woven, printing, laminating, and product finishing processing.
We always insist on environmental protection and high quality raw materials. Every products throng strict selection and inspection. Strict production mangement, focus on every detail perfect performace. Advanced production equiment and large-scale production mode to provide strong guarantee for excellent product. We has 100,000 square maters storge area, modern storehouse configuration, systematic warehouse mangement. Partition storage, ensure the product fast accurately delivery to the logistics. Improve your shopping experience.
Our company strives to optimize the production environment, achieve equipment-specific, production processes efficient, rationalized, ensuring product quality. We have attained certification of ISO9000 and Wal-Mart cooperative enterprise acceptance.
We have always focus on product development and quality stability, which makes our products are good selling all over the world. For these reasons, our products are much popular to well-known exterprises in Europe and America, and we have built up long term relationship, which makes steady growth in our corporate sales.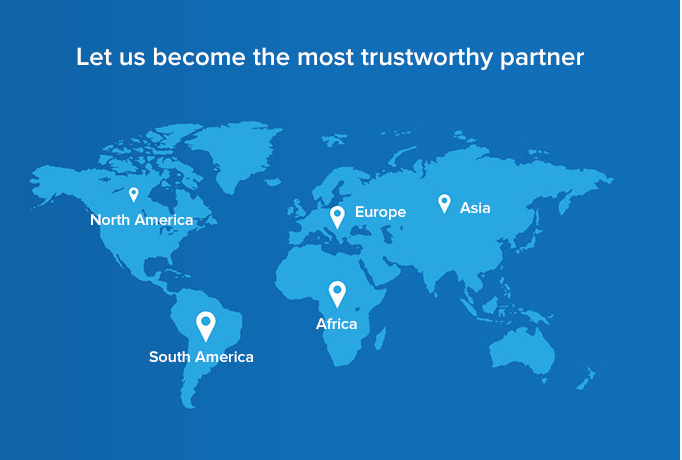 OUR PARTNER

European : Britain, lreland, Netherlands, Luxembourg, France and Monaco, etc.
Americas : Colombia, venezuela, Guyana, suriname, Ecuador, Peru, Brazil, Bolivia, Chile, Paraguay, Uruguay, Argentina, etc.
Asia : lran, Afghanistan, Saudi Arabia, Kuwait, bahrain, Qatar, united Arab emirates, Oman, yemen, Turkey, Syria, lraq, Armenia,etc.
Africa : Egypt, Sudan, south Sudan, Libya, Tunisia, Algeria, Ethiopia, eritrea,djibouti, etc.